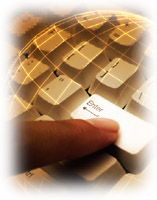 We've built HIT ENTERprises as a full-service company intently focused on long term customer satisfaction. We specialize in "Web Hosting for the Rest of Us".
Specifically, we provide extremely affordable and personable Web Hosting and Web Site Development to churches, small businesses and non-profit organizations.
Click around our website. Feel free to drop us a line if you have any questions.